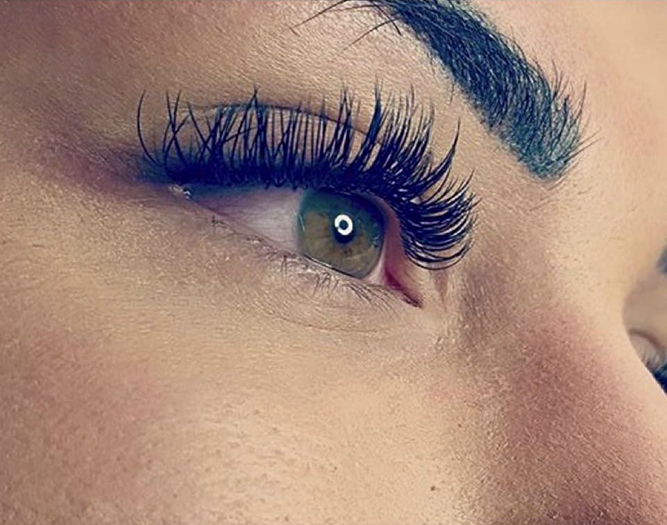 WELCOME
Xclusive Lashes & Beauty Bar is Rhode Island's premiere eyelash extension destination. Our professional and knowledgeable staff are dedicated to bringing out the confidence within every woman. Using proper eyelash extension techniques and medical grade adhesive, each eyelash extension is individually set to perfection to transform your face and to enhance your natural beauty. After your first appointment with us, you'll say goodbye to clumpy, running mascara and hello to beautiful, full, luscious eyelashes.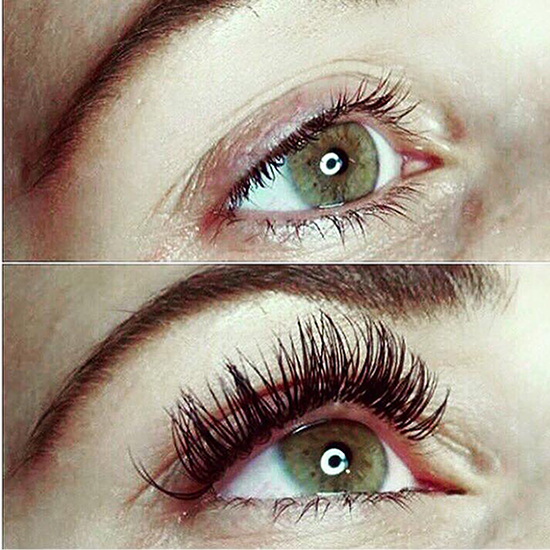 WHAT DOES YOUR LASHES SAY ABOUT YOU?
Your lashes can say so much about you. Our lash experts will help you complete your look and bring out your eyes. You deserve the best Rhode Island eyelash extensions. Our artists at Xclusive Lashes have worked with women from Providence, Warwick, East Providence, Cranston, East Greenwich, Narragansett, Coventry, and all over Rhode Island. Trusted by many women to get it done right. We are so thankful that we are able to provide women with the best lash extensions in Rhode Island. Some of our customers came from competitors throughout Rhode Island because they know the quality work our lash artists provides them. Without batting an eye, our customers come back each time to receive the same beautiful result that they gotten from us the first time they were here. Quality is the #1 key to having the perfect lash extensions. Our customers agree we are the best in the Ocean State. We make sure your lashes are applied with medically grade safe adhesive. Each of our specialized lash artist has a private room to give you an amazing one on one experience. Book your next appointment with us and see why we're the best of the best. We are located in Warwick near the Warwick Mall.
Eyelash Extensions
Eyelash Tint
Yumi Lash Lift
I just recently started having my lashes done with Pauline. If you want to change up your look and feel fabulous Pauline is where it's at! She is not only accommodating with appointments her knowledge of lashes is outstanding. What are you waiting for? Go get lashed!

Laurie Bone

AMAZING!! I love my lashes and Pauline!! She is professional, friendly, and fantastic at what she does. I get so many compliments on my lashes I highly recommend!

Elizabeth Trahan

Love her and my lashes. Can't say enough good things about her. It's been almost three years (with no break) since Pauline put on my first set and my natural lashes are still as strong and full as before. No damage! She's always on time and very professional. The appointment reminder via text are lifesavers as well. Love you girl! Keep up the amazing work.

Elizabeth Parascandolo

Pauline did my lashes when I went on a Hawaii vacation and I loved how full and natural they looked. It was so nice to just roll out of bed and have perfect lashes for the beach. Saved so much time getting ready without having to curl my lashes and apply mascara.

Narith Chan